Weddings
Your Wedding Day
is one of the most important days of your life and choosing the right music is an important part of the planning process.
'Dear Wendy, Thank you so much for playing at our son and daughter-in-laws wedding last week.
Your music helped create a really special atmosphere both at the church and the reception. The beautiful sound of the saxophone playing Pachabel as the bride entered the church was just so lovely. You were so helpful, friendly and professional. Many of the guests commented on and complimented your music. We would have no hesitation in recommending you to our family and friends. Thanks once again, Helen and Shaun'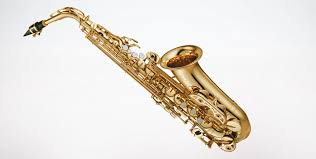 The beautiful sound of the saxophone is the perfect instrument for creating a warm and relaxing atmosphere as your guests arrive as well as during the meal, creating style and ambience for you & your guests to enjoy. So.....
Before and During the Ceremony
Live music is a great scene-settler whilst your family and friends are arriving, adding a touch of sophistication at the start of your special day and when you are ready to make your entrance, let the soulful sound of the saxophone play your chosen song as you walk down the aisle and entertain your guests whilst you sign the register and, make your all important exit as Mr & Mrs!
Champagne and Photographs
Whilst you are having your all important photo session after the ceremony why not leave your guests with a glass of champagne, catching up with old friends and being entertained in style with some sax, keeping the wedding day ambience alive.
The Wedding Breakfast
A live saxophone during the wedding breakfast can be played at a level which still allows normal conversation but maintains a subtle ambience, thereby avoiding any quiet moments whilst you and your guests are eating.
Evening Reception
The perfect way to get your evening reception off to a great start, create a mellow mood perfect for conversation and mingling until your main event, usually when a live band or DJ takes over.
First Dance
Your first dance of the evening is a special event and many times I get asked to play this on sax with a backing track of your choice which can be anything from a slow and sultry song to an upbeat club anthem. The choice is yours!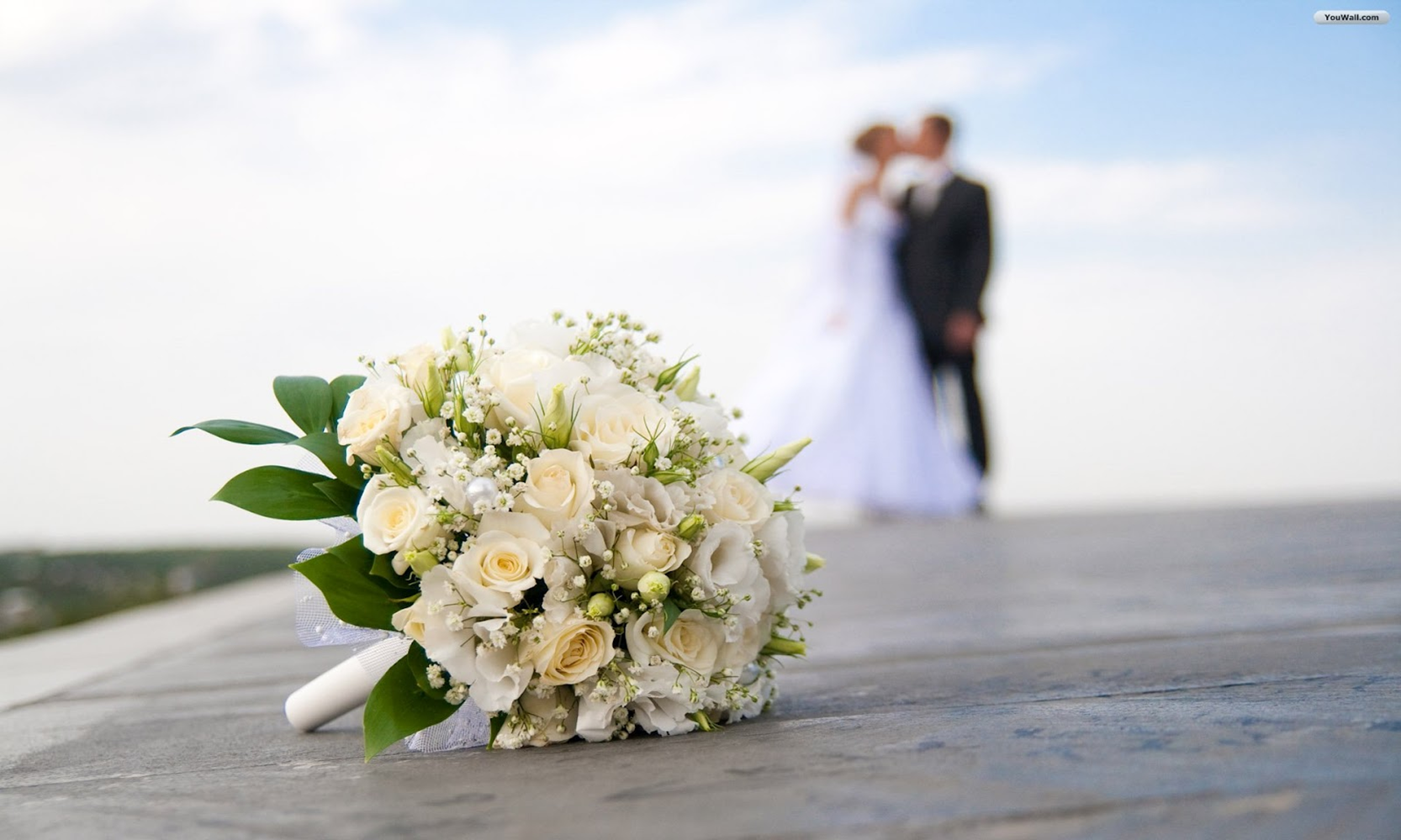 Need a Party Band, Jazz Band, Duo or DJ?
If you'd like to add a vocalist to my solo performance to form a duo or even add a jazz or party band to create music to dance the rest of night away with then these duos or bands may be just what you are looking for to make your day complete:-

 
SAXuality - Female Vocalist & Sax (http://
www.saxuality.co.uk
)
Mojito - Female Jazz Vocalist & Sax (http://
www.mojitomusic.co
) 
Night Creatures Party Band (http://www.nightcreatures.co.uk
)
Spiral Jazz (http://www.spiraljazz.co.uk) - Jazz Fusion
The Jazz Hoppers - Vintage 1920's & 30's Music
 Klezmerconcordia - Jewish Klezmer Music
Want a DJ? I can provide DJ services complete with lighting rig too!
See my Saxtasy Mobile DJ page for full details!
Wedding Package
- Arriving at least 1 hour before your event starts.

- Liasing with you and the wedding co ordinator of your chosen venue on the day and in the lead up to it.

- Current play list is available for viewing on my Sound Clips page but if you are not seeing that particular song that you want then, where possible, I can learn it  for your special day or event.

- To play for the Ceremony, Drinks Reception & Wedding Breakfast

- Optional Mobile Dj Services Available (See my Saxtasy Mobile DJ Services page)
- Full Public Liability Insurance & PAT tested equipment.

- Use the latest unobtrusive Bose tower sound system giving a high quality surround sound and easy to move from room to room. 
- Based in Bournemouth based (Dorset) but willing to travel - South Coast, London, Home Counties, Wales, Cornwall, Brighton, Midlands, M25, M3, etc 
For more information or an informal chat or quotation please call me on 
07703 535087
or email me on
wendy@wendy-allen.co.uk.
Saxophone Player Bournemouth / Saxophonist Bournemouth, Dorset